The three crucial phases of moving are packing, travel and unloading. If the truck carrying your valuables is not packed correctly, there are high risks of damage. This cause loss of money and property. Therefore, knowing how to pack your belongings into the truck is very important.


The most significant trick of an efficient packing is the order in which items are loaded into the truck. Given below are the order in which items should be loaded and packed into the truck and the reasons why it is the most proficient trick.
Largest and heaviest objects first
Analyse the size of the truck before loading anything into it and then stage your stuff mentally. Load the largest and heaviest objects such as large furniture, washing machine, and refrigerators first. Pack them into the front of the truck before the house move. Keep them in their upright position and balance them well.
Longer items such as sofas and box springs go next. Place box springs against one of the truck's most extended walls as they fit best on their sides. Moreover, placing them in this manner saves space. Load other items such as tables, bed frames, and bookcases. If there is any furniture with drawers, place them in such a way that they face the truck's wall, so that they cannot open.
Smaller sized heavy boxes third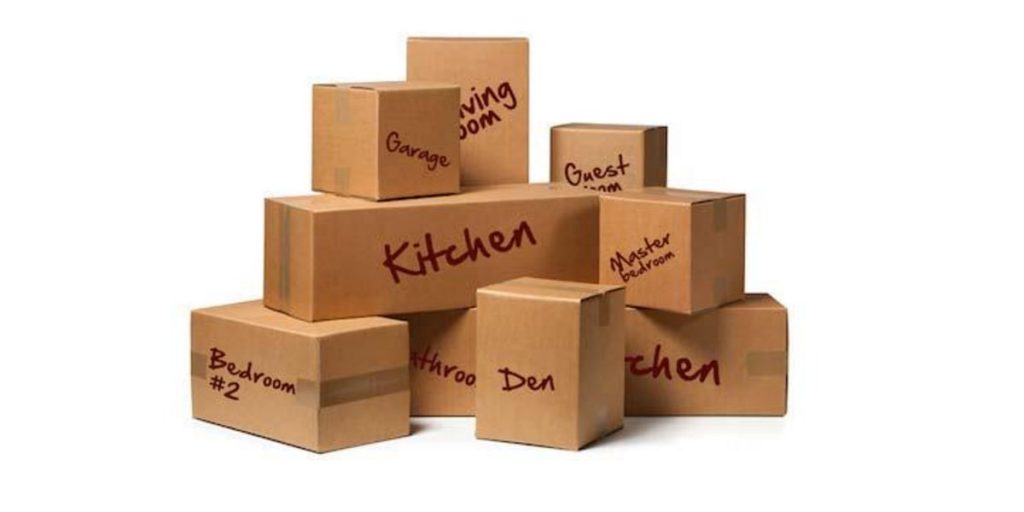 Next goes the boxes which are smaller in size but contains heavy items. This may include boxes filled with books and other related heavy boxes. By the time you finish this process, you will be left with only a quarter space in the truck.
Light and fragile items forth
Load the fragile items such as plates and glasses next. Make sure that you pack it well with bubble wraps and other packing material. If you run out of them at the last minute, use towels and sheet. They are an excellent alternative for bubble wraps. Pack mirrors in between two pillows to protect it accurately.
Fill in the remaining gaps with smallest items last
Fill in the remaining space with small light boxes. Things that don't fit in the above categories fit here. These items can range from a box of clothes, linens, hangers to shoes, boots and garage items. If you want this transit to be cost-effective, pack the truck as tightly as you can, keeping in mind not to squeeze anything at the same time. This might require skill which removalists specialize in. So if you are unsure of packing everything by yourself or your friends, consider hiring reputable and reliable Adelaide removalists.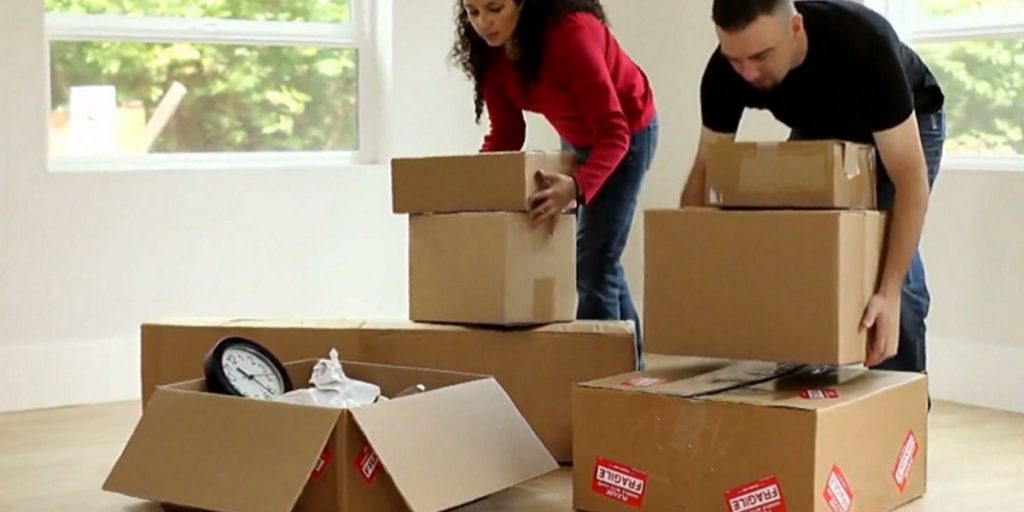 Apart from the order, remember to pack a bag of all your valuables like jewelry, laptop, and essentials such as towels and a change of clothes. Carry it with you and do not load it into the moving truck. These were some tips on how to pack the moving truck. Don't forget to disassemble the furniture which let you do so for efficient packing and transit.
Read our other informative blogs: