CBD Movers Offer a Wide Range of Removalist, Services in Adelaide
CBD Movers professional removalists have the right equipment such as ramps, dollies, bubble wrap and elastic holders for all kinds of relocation. Instead of investing in something that you wouldn't do often, it is better to hire an expert removalist.
CBD MOVERS HAVE YEARS OF EXPERIENCE AS REMOVALISTS IN ADELAIDE. SETTING THE STANDARD FOR OTHER REMOVALISTS IN ADELAIDE, THE NUMBERS SPEAK FOR THEMSELVES:
CBD Movers and Removalists also rent out trucks
for your removal needs at affordable prices
Depending on your requirements, CBD Movers offer a wide range of options for its customers. Renting vehicles for moving purposes at any scale has been the forte of the Adelaide removalists.
Hire Premium Removalists Anytime Anywhere | Adelaide Removalists for Hire
CBD Movers Adelaide are flexible enough for executing a round-the-clock removal as well as carrying out large-scale interstate removalist jobs. The Adelaide removalists are available 24x7 at affordable prices.
Get a Quote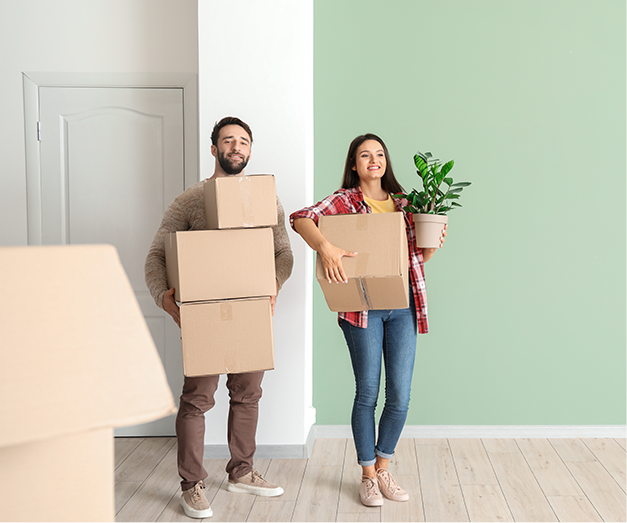 Confused With The Wide Range of Options?
Here's What Makes an Awesome Removalist!
Removalists in Adelaide and similar urban areas need to be reliable and skilled enough to carry out large-scale projects. The best way to determine the credibility of the removalist is to go through the Google reviews and find out how highly rated the removalist is and what people think about the removalist.
Infrastructure is another important factor. Make sure that the removalist has an adequate number of movers and trucks to carry out your removal. Removalists in large cities such as Adelaide also need to be capable of carrying out interstate removals. Search through their official website to find out more about the removalist's infrastructure.
Pricing plans are final but these are one of the most important things that make a good removalist in Adelaide. Removalists need to offer decent quality of service at low prices in order to cater to larger sections of society. Especially in cities such as Adelaide, removalists should stick to industry standard pricing plans.
Why do I Need a Removalist When I
Can Move Everything on my Own?
The main reason for hiring a professional removalist to move within or beyond Adelaide is the experience factor. Whilst you may have moved just a few times in your lifetime, removalists such as CBD Movers do it every day and every hour. The experience factor matters a lot more when the volume of items is large. There are many unprecedented events that can happen during a removal. Doing it yourself increases the chance of damage to your items as well as poses a risk to your safety.
CBD Movers and other removalists have the right equipment such as ramps, dollies, and elastic holders for the right kind of removal. Instead of investing in something that you wouldn't do often, it is better to hire a removalist.
Why You Should Hire a
Moving Company?
At CBD Movers Adelaide, all the removalists we have are experienced and have been continually doing an impeccable job of helping people move across states. We are also known as the highest reviewed moving company in Australia. After you have hired us for your relocation, one of our experts will visit your home and take stock of all the things that need to be moved.
The experts will sit down with you to discuss your moving process and also take note of any specific requirements you have with the move and do our best to accommodate them. We will keep you in the loop all throughout the process and you can always call our expert customer support at any time to get updates or get your doubts cleared about the process.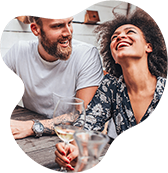 "Arrived on time and gave friendly and professional service. No damage to furniture or house Would use again."
Rob Greig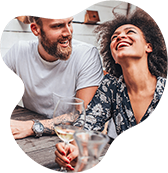 "Hassle free moving experience the 2 guys and a truck. Took a bit more of the time that expected, however all items were handled, packed and transported very carefully."
Renjith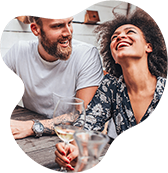 "Rang CBD Movers and they where quick and prompt and had no issues with anything stress free which was great."
Corey Forrester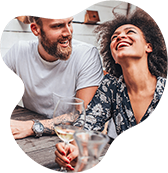 "CBD Mover provided excellent service from communication to punctuality to friendly engagement to excellent quality of moving. I have used another service and CBD were cheaper and just as effective. Happy to recommend it."
michael peck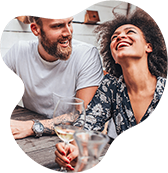 "They were on time from the booked in slot and called us 20 mins before arrival. CBD Movers Very professional and quick with no damage to property or belongings."
Tina Lenton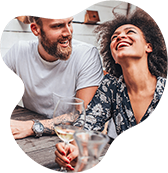 "Two very competent and pleasant and very hardworking young men from CBD movers."
Deirdre Magnus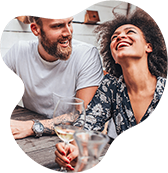 "Interstate removals are a hectic affair and as a single mother moving from Adelaide to Perth, I need the professional help of CBD Movers and Removalists. The staff was helpful and the move was finished within a few days. The movers also cleaned the place before we moved in, which was a great help!"
-Steve Smith

What Customers Say
About CBD Movers & Removalists Adelaide
Frequently Asked Questions
Yes, CBD Movers Adelaide can handle heavy furniture such as large sofas and couches. Even large beds that require disassembly before moving can be managed by CBD Movers. Heavy furniture is moved with the help of the right equipment and the removalists take care that no damage is done to the furniture.
Pricing plans depend on the volume of your items and the distance for the interstate removal. Interstate removalists CBD Movers will first understand and gather requirements from you and send you a quotation that is free from any hidden costs.
Apart from generic removalist services, the Adelaide movers offer pet removals, valet services, piano removals, antique removals, and packaging materials.
It depends on the number of items that you need to move. The removalists will gather requirements and then communicate the required operational costs with you. Generally, a 4.5-ton to an 8.5-ton truck can do the removal. Also, if the removal requires multiple round trips, then the number of trucks would be less.
Yes, CBD Movers Adelaide offer pet-friendly and interstate removalists services in Australia. The movers can handle large-scale removals as well. Pet removals are a premium service offered by Adelaide removalists.
CBD Movers Adelaide provide safe temporary storage space in Adelaide. These storage spaces are weather-resistant and can be used for stretched periods of time.