Moving to a new place can attract a host of speculations and apprehensions. According to interstate removalists, packing and moving to a different state without proper planning additionally leads to inconvenience and confusion even after you reach your destination. No matter how hard people try to make their DIY process a major hit, there are certain areas where they are likely to make mistakes. Call it a lack of experience or expertise among people they tend to make errors.
This is the place where people turn up to professional interstate movers who have the resource, experience, and expertise to pack and move all types of household possessions, safely and conveniently. Although finding and hiring interstate removalists is not so straightforward.
It's kind of ironic because you'll be entrusting them with all of your life's belongings, as well as getting things out of your old house and proceeding for interstate moving. The process of hiring the right one starts with knowing what not to do.
To assist you in making your moving process seamless, we have noted a few recurring mistakes which you need to avoid.
1. Not Planning Early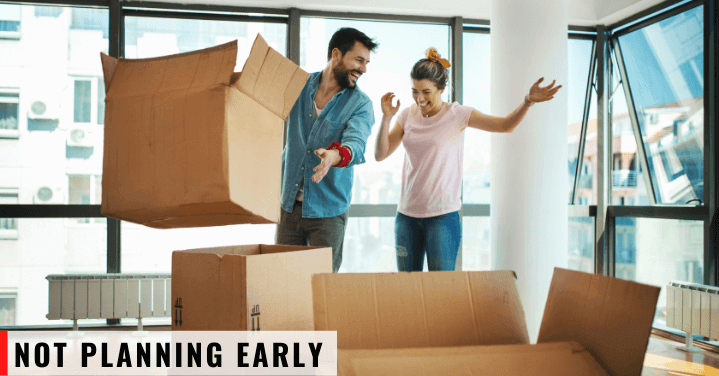 It is essential to plan well in advance if you want to move without taking extra stress. Early planning of your move can make all the difference. Even before you start looking for interstate movers you need to plan your move.
Without prior planning, you may not be able to pull it off easily, even if you have the best team on board.
Select a date for packing, moving, and reaching the destination, and try to stick to your plan. You may not have an accurate idea of how it will take for interstate moving to take place.
But when you have clearly stated the date of delivery for your items, you will be able to plan the rest of the process accordingly with the interstate removalists. Rushing through the process at the last minute is going to create more stress and chaos.
2. Hiring at the Last Moment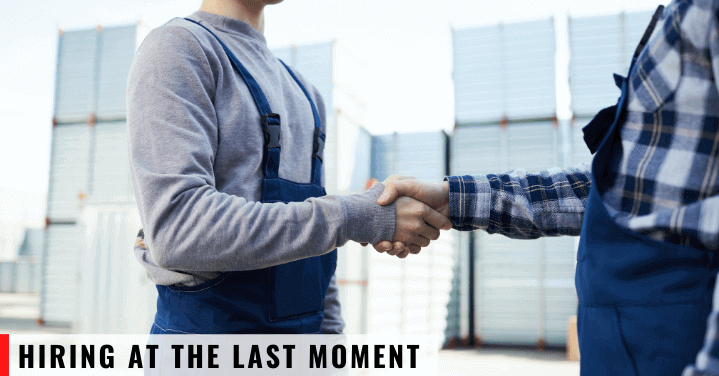 You won't get any time to do adequate research and get estimates if you procrastinate on hiring a mover. Never wait for the last minute and start searching for the right interstate moving company in advance as many professional movers may be busy with moves that are already scheduled in advance.
Keeping the hiring part at last means that you might not get the best price, and guess what-moving a whole house can cost very expensive. Your priority will change at the moment to get things done and you may not care to pay a few extra bucks for the task.
Delaying hiring a mover can minimize your options- and unfortunately, unlicensed and unethical people rely on this aspect of human nature to take advantage of the clients. So never wait for the eleventh hour to find and hire a mover.
Always give preference to hiring professional interstate movers a few weeks before you plan to move it, it will eventually help you to stick to your actual moving plan and, also avoid last-minute rush and stress.
3. Not Making a Comparison with Other Moving Companies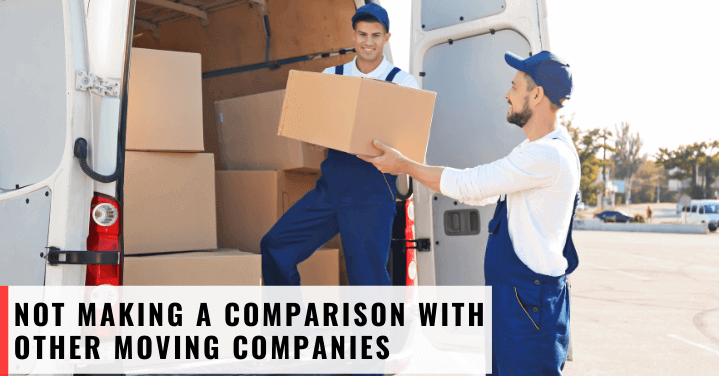 There is no shortage of moving companies in Adelaide. Irrespective of the city, not every company is equally competent. Some have modern machinery, the latest equipment, and an experienced and reliable team who know how to move things efficiently.
But on the contrary, some agencies use outdated processes and work with inexperienced and inefficient teams. Not comparing and assessing a few different agencies could be the worst decision you could take.
Professional interstate movers operate a bit differently than other services, and price also primarily depends on the quality of packing, experience of the packing and handling team, and overall reputation of the brand.
It is advised to never settle for the first available movers. Do your homework and compare credentials and prices from at least two to three different companies, so that you can work with the best possible company, at any competitive rates.
4. Act Like a Big Cheapskate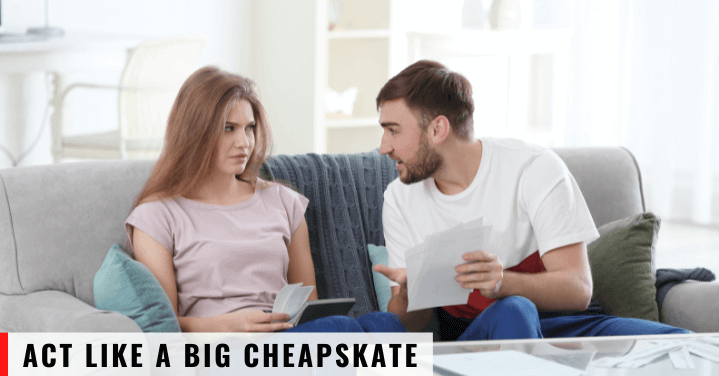 People don't want to pay more than they have to for a move. But often the largest mistake you can make is choosing the company with the cheapest estimate. A super-low bid typically means the company uses casual, inexperienced laborers who don't get paid enough to care about things.
The whole idea of getting interstate moving quotes from different agencies is to compare prices and choose the best possible one. However, the best possible interstate moving company may not be the one who has quoted you the lowest rates. When a company is offering you such lower rates, you need to be more attentive and dig deeper into it. 
Need to understand one thing that your personal belongings are the most precious assets for you, there is emotion attached to them. So, it's really important to be sure that your possessions are in safe hands. In most cases the lowest price would not be a good selection for movers, so keep this notion in mind and give it a second thought before selecting it.
5. Paying Money in Advance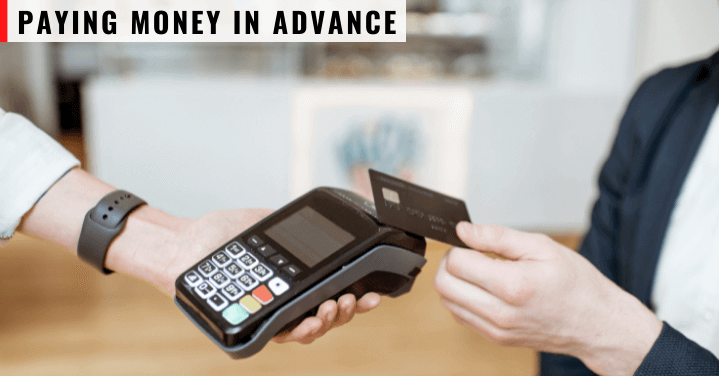 There are a number of moving companies that can ask you to make the full payment well in advance. It is better to stay away from this kind of moving company because paying money in advance can be risky as there are chances that the moving companies will deceive you for the money.
Such kinds of scams are very common, still, people get caught by the manipulation done by them. Finally, people end up losing a huge amount of money for nothing.
6. Not Bothering to Read the Contract Properly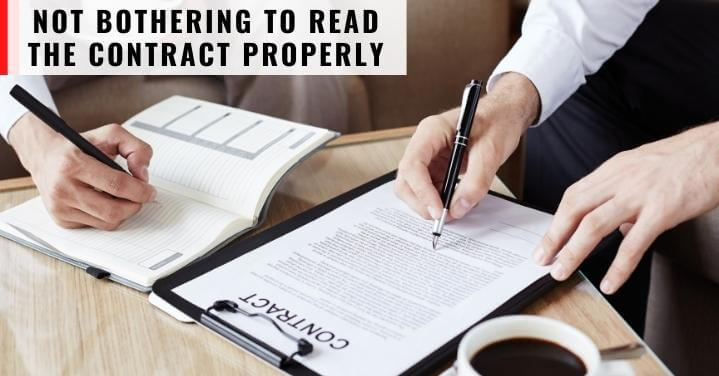 Most people do not prefer to read the contract, it's a human behavior don't blame yourself! They often make the contract very lightly and consider it unimportant. Whereas, in this fast-paced world the contract is very important as well as reading it.
After reading the contract you will get an idea about if there are any hidden charges or not. With this, you will save a considerable amount of money during interstate moving.