Sudden rain in the middle of your relocation can be your worst nightmare. It could bring all kinds of problems with it leading to the delay in delivery or damage to your things. It is advisable to avoid relocating in the middle of the rain. If you are forced with no other option but to move during rain, then here are some points to keep in mind for a smooth relocation even in a rain.
1. Keep yourself updated with the weather conditions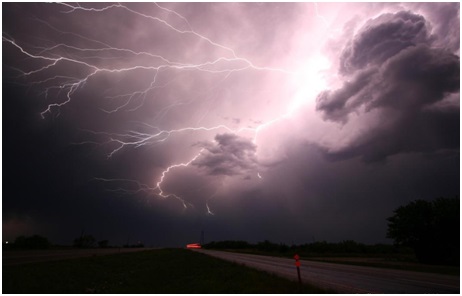 From the time you have decided on a relocation date, start checking for the weather condition and it is even better to check on the weather before you zero in on the relocation date. Heavy rains and stormy weather could wreak havoc on your whole relocation schedule so it is better to avoid them as much as possible.
Even if you are presented with the most unfortunate situation to move during rain, at least you can be prepared if you know the lay of the day beforehand. Listen to the local news about any diversions on the route, traffic, or any dangerous condition on your way.
2. Plan Meticulously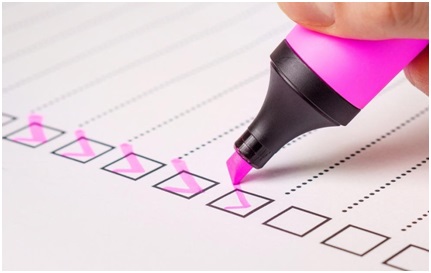 Plan, plan, and then plan some more! To brave through the rain and complete a successful relocation, it is essential to plan. Draw out the schedule of the relocation day and decide every step-by-step action that you need to take to prevent the rain from damaging your plan. If you are planning for a long-distance relocation, then decide on the routes you will take. You can also choose a few alternate routes in case your planned route isn't accessible.
It is important to have a few safe places where you can get shelter in times when the weather becomes tough. Mark out some motels, restaurants, and fuel stops on the way and have the contact number of some vehicle mechanics with you. It is always better to be prepared than sorry; therefore, ensure that you have worked out all the possibilities and have the solution for it. Also, inquire everything about moving insurance and get it for your relocation to get on the safe side.
One more thing, if you have pets to move with you don't let the stress take over because it will only impact your move during rain in a bad way and might cause inconvenience to you and your pets.
3. Foolproof Packing

While packing should always be given the utmost importance, during the rain, it becomes the most essential one. If you have known at least a few days early that your relocation day could be affected by rain, then you can start ensuring that your packing is secure. You can also wrap plastic covers over the already packed boxes. Seal the bottom of the boxes properly and it is better if you can double seal them.
Generally, electronic items will be packed a few days before. Therefore it gives you the advantage to pack them well to help with move during rain. Pack the electronic items with proper cushioning materials after wrapping the electronic stuff with waterproof covers. Seal the box tightly and wrap another plastic cover over it, just to be safe.
You can even read our article on "Ticks and Tricks For Packing Your Moving Truck" for more clarity
4. Be armed with the essential rainy day gear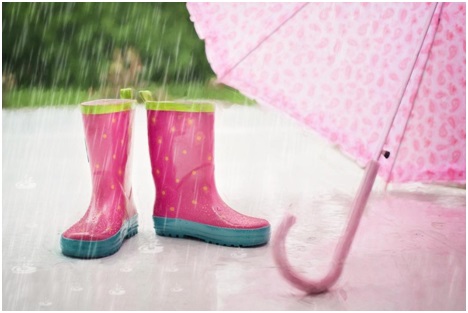 Stock yourself with raincoats, ponchos, plastic vehicle covers, umbrellas, and so on to carry with you. Have all the necessary rainy day clothing for all members of your family even if it means carrying an extra bag or two. Do not wear clothes that are too light. Pick out something that will keep you warm. Wear strong, fully covered shoes, especially the knee-length or ankle-length shoes or boots to your legs from getting soaked in water.
If you have small children traveling with you, have an extra set of warm clothes for them and some eatables that your family can sustain for a day. Have a lot of towels with you. You may never know when it could come in handy.
5. Get the help of Movers
During the times of rain, it is best to hire experienced and professional moving house removalists who are capable of moving in the rain successfully. Especially at times when it is a long-distance relocation, these experienced professionals will have the knowledge of the routes and will be able to adapt to the weather conditions and ensure the safety of your things all throughout. These experts will have their own official stops throughout the route which may help in times when they are a heavy downpour.
You can even get the help of packers once the weather condition of your relocation day is announced as rainy. Packing for a normal relocation is fine but packing for relocation on a rainy day requires expertise to ensure that there isn't a single mistake that could jeopardize the safety of your things.
CBD Movers are one of the top removalists of Adelaide who are adept at handling the relocation through all challenges. Our removal experts can also provide budget furniture removals, packing and storage options all over Australia which could come in handy during the rainy season.