As one prepares to move houses or has already moved before, there are certain questions that pop up from time to time. It is always better to have clarity in these matters before the house moving. House removals cost money and hiring the right house movers needs good decision making at your end. For this reason, we have curated a list of the most frequently asked questions that will help you with your next house move.
1. How Much Would My House Movers Charge?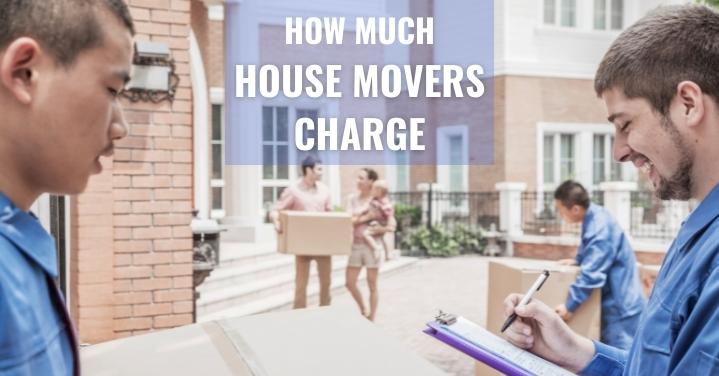 House movers factor in certain things when calculating the cost for your house removal. These include:
The number of resources (manpower, packing material, and vehicles) your house move would take. This depends on the amount of furniture and the other things that your house has.
The distance between the two places.
The time of the month or week is also a factor. The middle of the week is ideal because there is less demand and removalists charge less on these days.
Additional services such as packing and unpacking may also add to the final cost.
All in all, the average cost of house relocations in Australia ranges from $300 to $3,500. This is just the mean cost though and the specific final costs may vary largely.
2. How Long Will My House Removal Take?
Moving from one place to another will usually be a short duration but if you factor in the time to pack and unpack, the answer may vary. If you have time, you can start packing beforehand so that things are less stressful on a moving day. Interstate removals also take a long time and the availability of removalists is another factor in such cases. Lastly, whether you're planning to move on your own or with the help of packers and movers can also affect the time that it'll take you to move. If you need a number, the average time that it will take you to move within the city is 1 day to 2 days only.
3. Should I Hire A House Removals Company?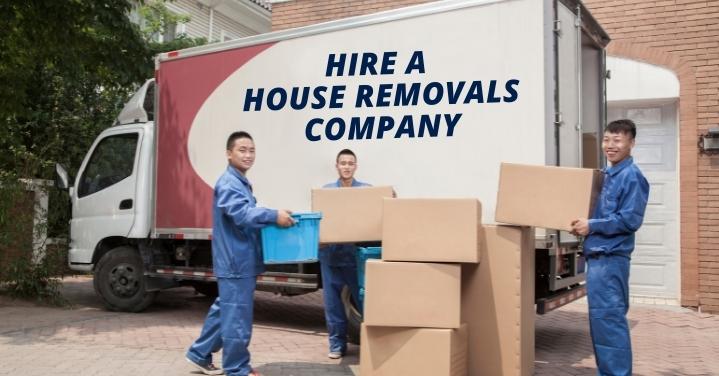 The answer depends on the number of things that you need to move. Usually, when downsizing, hiring a removalist is not required. Also, hiring a professional removalist company gives you the much-needed expert help. However, if the volume of work is less and you're just moving around the block, a few friends can help you move just as efficiently.
4. Is There Any Way That I Can Save Costs?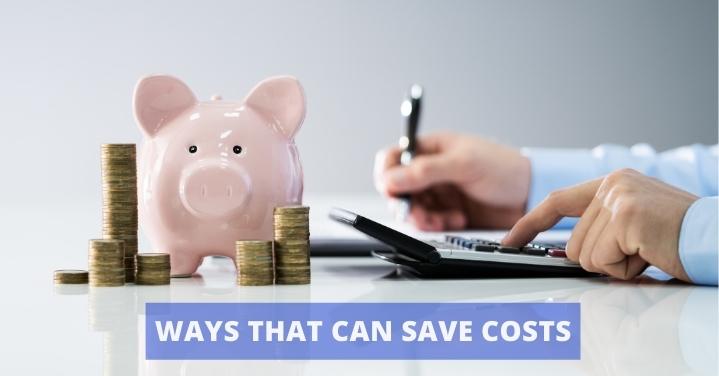 Following are some suggestions that you can use during the house move:
Reuse packing materials or borrow cartons and boxes from a friend or an acquaintance who has just moved.
Move in the middle of the week when there is less demand. Also, costs spike during the end of the month so the monthly timing is also important.
There are some things that you can do yourself instead of letting the removalists do it for you. If you have furniture that can be disassembled or small cabinets that you can bubble wrap on your own, do it yourself.
Get multiple quotes from different house movers and compare them before choosing.
5. How Do I Protect Large and Expensive Furniture?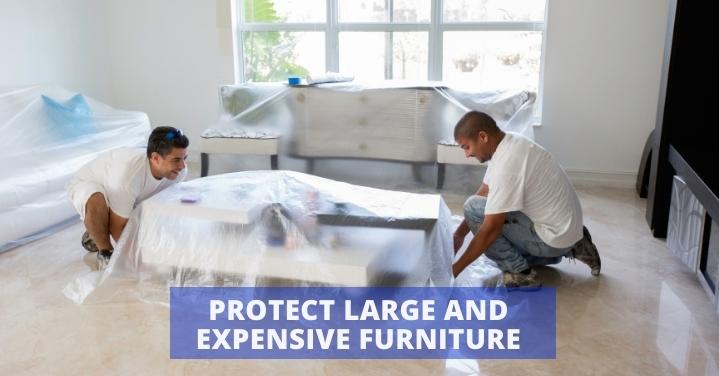 My address will change. Who needs to know if you are not moving with the help of removalists, you can wrap the edges in bubble wrap or disassemble the furniture if possible. Foam corners are also available in the market that you can use to protect your furniture from getting damaged in transit. Use sliders and ropes to efficiently move heavy items.
6. My Address Will Change. Who Needs to Know?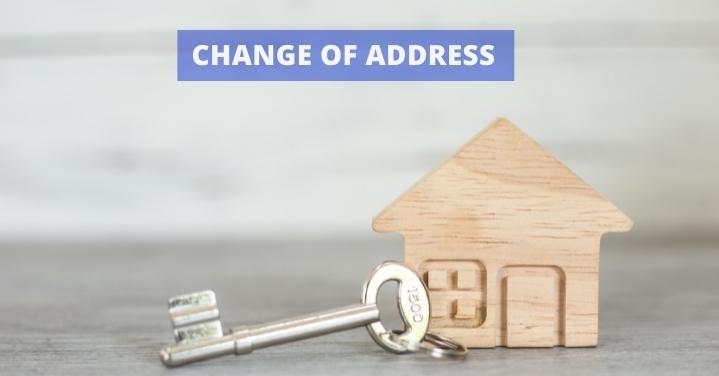 You can check out the online portals for television and phone services and inform them about the address change. Subscriptions that you have purchased can also be informed via the internet or through the mail. Your post office needs to be informed as well. It is better to visit them once just to be sure. When you move, you'll need to cancel utilities and apply for them again at your new house. The process is quick and there won't be any downtime so don't worry. Finally, your emergency contacts, as well as friends and family, should be informed.
7. I'm Moving On My Own. What Kind of Vehicle Should I Rent?
It depends on the type and amount of items that need to be moved. The general categories of moving trucks and vans include a 4.2 metre van, 6.4 metre van, and a 7.3 metre van. To drive the 4.2 metre van, you don't need anything more than a car licence. However, for the other two, an MR licence is required. All three come with ramps and lifts and have different numbers of pallets. It all depends on what you need to move to know which vehicle you'll need to rent.
8. I Was Renting Before. How Do I Get My Security Back?
For renters, the contract states that the house should be returned in a good condition. For that, it has to be cleaned thoroughly. You can hire a cleaning company or simply do the deep cleaning yourself. End of lease cleaning is a booming industry in Australia as cleaning companies provide professional assistance in thoroughly cleaning your house quickly and efficiently.
9. After Moving, What Needs to be Done?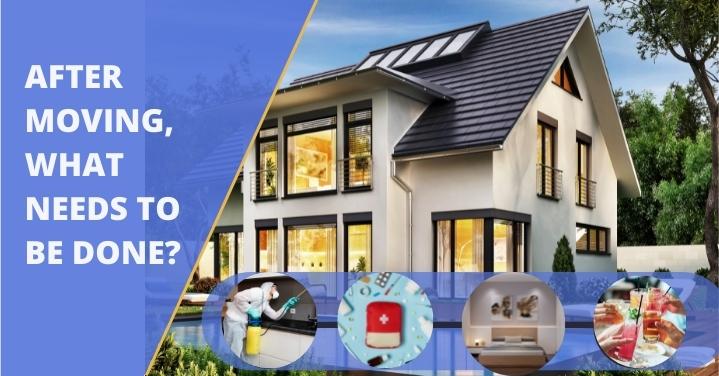 After you have moved and informed everyone about your new whereabouts, you should:
Thoroughly check if you haven't left anything behind. An inventory is important in this scenario. Before moving, make a detailed list of everything that needs to be owned. This will help you later.
Check that your new house is free from pests and that all keys fit and work properly.
Categorise your items and unpack them accordingly. You can make an emergency box with first aid supplies, essential tools, etc. and keep it somewhere accessible. Unpack room by room and clean the place as you move along.
After everything is said and done, invite your loved ones to your new place and have a small housewarming get-together.