House relocation is a stressful period, and you have just one question running on your mind all the time which is: how can I make moving easier? House relocation need not be as stressful as it gets if you keep you follow certain moving tips given below.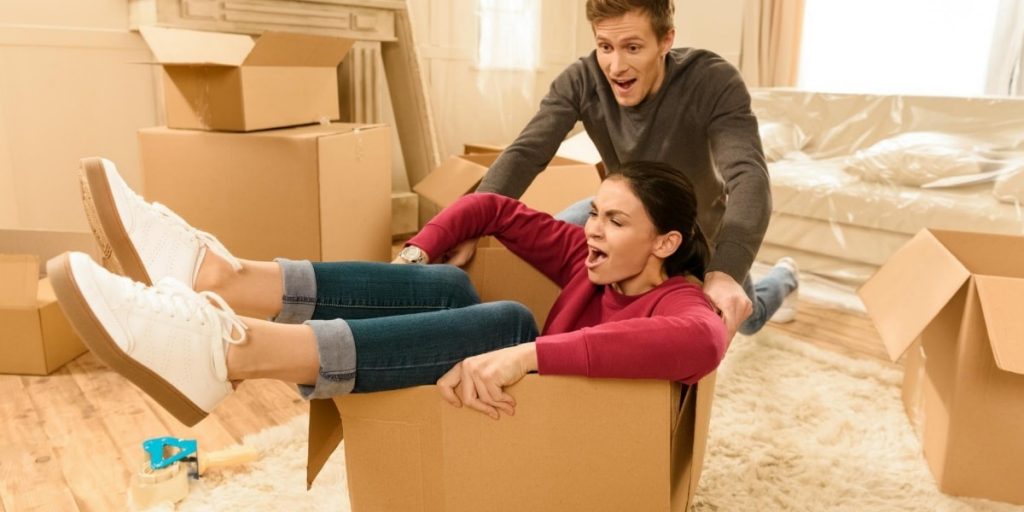 People usually forget that they can get moving boxes from places such as grocery stores liquor stores, bookstores, schools, workplaces, pharmacies, restaurants, hardware stores, recycling centers, and malls. You end up wasting a considerable amount of money buying these boxes which are superfluous. While some of these stores might charge a minimal amount of money, others let you take these boxes free of charge.
These are strong quality boxes as they are used to transport heavy and delicate items to the stores. You can also ask for moving boxes from someone who moved recently or a professional house moving company if you hired any. Professional moving companies have the best quality boxes as they specialize in house relocation.
Utilizing Towels and Sheets
Towels and sheets take up a lot of space. But they can be used as an alternative to bubble wraps. You can wrap all your delicate items with it and also save up money on packing material.
Loading Furniture with Drawers
Some furniture has drawers with handles that stick out. You can utilize these drawers to store different things in the move. But their handles occupy extra space and scratch other items in the move. To avoid these scenarios, unscrew the hardware and place the handles on the inside.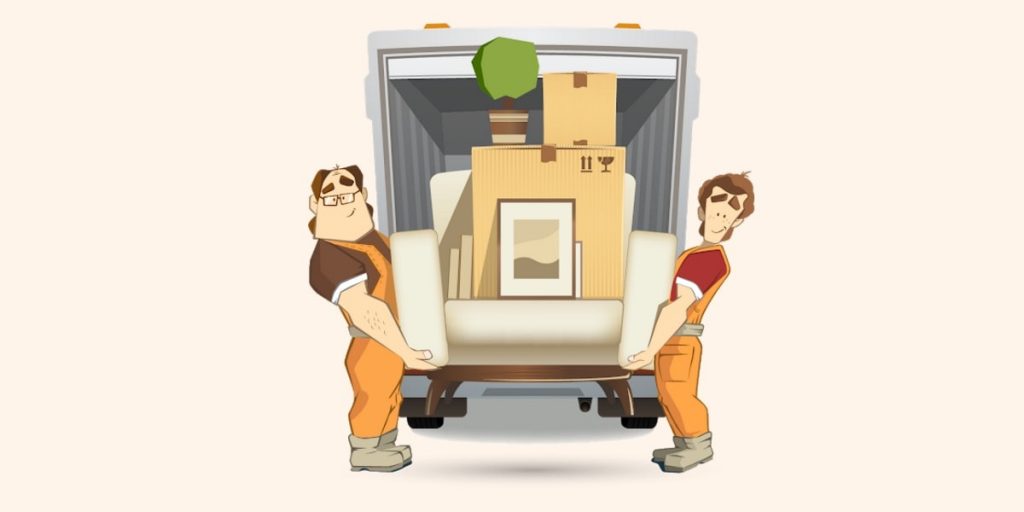 If you don't want to risk damage, leave the job to furniture removal experts. They will not only make sure your furniture is safe but also help you relocate within your timeframe
Packing clothes is a tedious task. The easiest way to pack your clothes is to pack them on hangers. It is just a waste of time if you remove the clothes from hangers, fold them, unfold them after the move, and rehang them again. Instead, you can zip-tie all the hangers (with clothes) together and wrap the whole lot in a plastic wrap, thus saving a lot of time.
It is difficult to organize boxes before house relocation and locate your boxes while unpacking. Though you may have a plan on which room to start with, the plan is bound to get ruined if you do not know in which box the contents of that particular room are. To avoid confusion and waste of time, all you have to do is use color-coding.
Pick a color for each room, label the door of each room with that corresponding color and stick to the same color on the box while loading it. For example, red for the bathroom and yellow for the kitchen. Stick the same colors on the box and load all the contents of the kitchen in the box colored yellow. Upon arrival stick the same colors to the rooms you had allocated. Stick yellow to the kitchen and red to the washroom and start unpacking. In this way, you can identify the contents if the box in a glance.
Packing breakable items such as plates, mirrors, pictures, and TVs is no less than a challenge. To avoid broken dishes, pack them vertically and cover them with bubble wrap. Pack glass picture frames and mirrors separately, wrap them in a bubble wrap, and label the outside of the box as fragile.
To pack the TV, cover the screen with a towel, and build a custom box for it. Using its original box is ideal. Moreover, the original box will already have all the packing material in it. Always keep the flat screen upright. And if you plan to hire expert removalists for your job, do make sure you cross-check how they pack and move your items.
These are some of the house moving tips that will not only help you plan your packaging but also save up a lot of money.
Do check out our blog Complete Guide on Easing the Transition with Dogs to get insights into how you can move your pets to a new location with ease.