A TV is the constant source of entertainment even in the tedious and long hours of packing. This is probably why packing your big screen TV is often left as the last task.
Moreover, it may seem an easy-breezy task to pack it.
On the contrary packing, flat-screen TVs are a bit complicated and confusing.
People usually come to us asking how to transport and pack the big screen TV? Whether to lay it down or shift it in an upright position?
Are you wondering how to pack a big screen TV for moving? To help you we have compiled a few steps to pack your fragile nature TV.
These steps are applicable if you are replacing your old TV or moving house across the city.
Use the Original TV Box
We recommend you to use the original TV box with Styrofoam for an airtight barrier between TV and the box.
But most people don't have the original packaging as they find it hard to store the box.
While in other packing materials are too old to handle the TV. In such situations, you need to buy a TV-specific moving box.
Things You Need to Move Your LED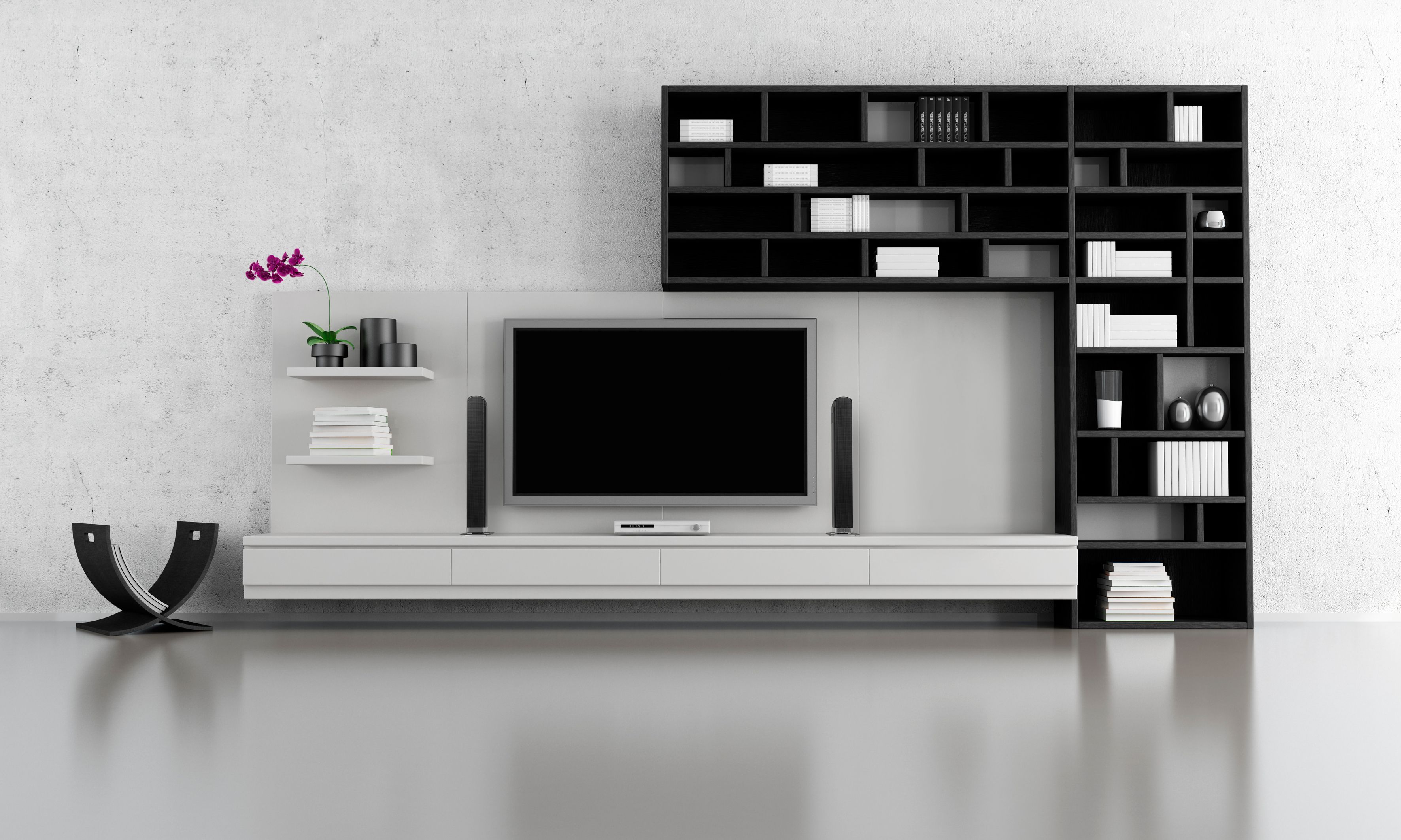 Flat Screen TV Box

    Packing Tape

    Twist-tie

    Plastic Baggie

    Packing Paper

    Foam Wrap

    Plastic Wrap

    Foam Corner Pieces or Styrofoam 
  Unplug Accessories and Cords
It is always better to unplug cords in an organized manner.
This makes it easy to keep a tab of the cables.
a)    Dust off the TV to work in a clean area
b)    Label the cord with masking tape and marker


c)    Store Cord in a zip-lock bag

 Use Blanket to Wrap the TV Screen
You need a blanket to protect your screen from scratches.
Here are some ways to do this.
a)    Wrap a blanket using a bungee cord or rope
b)    You can use plastic wrap or plastic protective sleeve made for moving


c)    Use packing paper with painter's tape

Use Original Packaging/ Suitable Moving Box
The original packaging is made keeping the shipping factor in mind.
You can also use sleeves to form a barrier between packing material and screen.
Some other options available for you are:
a) 

Choose a box that has an extra space of three inches when you keep the TV inside it.


b) You can use comforter and moving blankets to pack the TV.
They create space and provide padding between the screen and box.
Make sure to pick a blanket without buttons and zippers or else it might scratch your screen.
c) Some companies sell wide and slim boxes to carry flat-screen TVs
Know-How to Keep Your TV inside the Moving Vehicle
Keep your TV in an upright position and elevated in the moving truck.
You should place other items around the TV to eliminate the risk of it moving around.
a) Keep your TV between sturdy furniture like mattress and sofa
b) In case you can't find the spot then keep it against a wall
c) A secure TV with a bungee cord by placing one at the top section and other along with the base.
d) 

Keep the screen of the TV away from the wall

Unpacking with utmost care
There are certain things you need to keep in mind after the TV has arrived at your new destination.
First thing first, unbox the TV as soon as it arrives.
a) 

Ask at least two people to move the screen out of the box.


b) Make sure your TV has adjusted to the room temperature before turning it on.
c)  Check if the TV stands are sturdy and large to place the TV
TVs are an expensive electronic investment. Make sure to take time to pack and move it safely. And don't forget to clear space to avoid tripping when lifting the box. Last and not the least, make sure your box isn't missing any parts like foal padding.
Hope you will find these tips helpful.
All the best for your moving day!
Useful Links of other blogs, that might be of your interest
How to Move Interstate on a Budget
Top 5 Mistakes to Avoid While Packing Fragile Items
Moving House With cats checklist