You are moving to a location far away. It is all about fresh beginnings and happy first times once again. You are quite excited about the move but something about leaving out all your old packages seems to prick at the back of your mind.
It is often said that a good quarter portion of what we own is some things that we have no use at all. But just for the familiarity with these things, we end up hanging on it though we know very well that it wouldn't be put to use.
A long distance move is a perfect reason to get rid of all those things weighing in and hogging unwanted space in your house. The time you spend packing and transporting these unnecessary things can very well be used for something productive. Moreover, if you are using any house moving services to help you with the move, then you can reduce the packing charge for the house removals if you can cut down your things considerably.
It is understandable to feel the difficulty in purging those things that you had kept with for so long. Here are major 5 tips to purge before your long distance move.
1. Stick to the Rule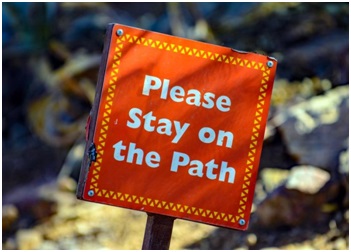 When you start purging, you will be faced with a lot of questions and you will end up spending a lot of time contemplating about whether to retain an item. Therefore, before randomly starting the purge, create a rule and stick on with it at all costs. The rule may actually be a set of a questionnaire for you to answer and based on the total score of the answers, you can apply a rule to keep the item or to purge it.
Or, you can ask yourself some simple questions:
Have you used the item any time in the past five years for a considerable purpose?
Do you see any use for this item in the next five years?
How many times have you remembered to be having such an item?
Where was this item placed?
Closet, garage or the display case?
Answer these questions honestly and you will know whether you want to purge it or not. Sometimes, parting with a few things may be difficult but once you have a rule in place to adhere at any cost, then the process will be made simpler for you.
2. Start Early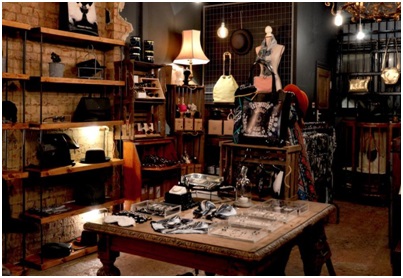 Purging in urgency closer to the date of your relocation isn't going to work. Start at least a few weeks early before the date of your house or office relocation so that you will have enough time to finish the purge, do what you want to with the purged items and get to packing the remaining things.
Plan your day beforehand and go through one room at a time. Start small so that you are not overwhelmed with the work. Do it during your leisure times and pick up the pace slowly and if you are moving for the first time then make it look fun.
3. Rummage Your Closet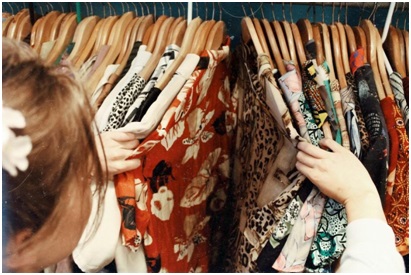 We know very well that the closet is the one space where you will never get in the mood to purge. Unfortunately, as the situation demands, emptying some of the closet space will go a long way to help you pack.
Do away with the oversized or the undersized clothes, clothes that are so out of fashion that you haven't worn them since your high school, clothes that are damaged that you can't use now, and so on. Make a pile of them and donate them or sell them off.
4. Push the Knick-Knacks Out Before Your Long Distance Move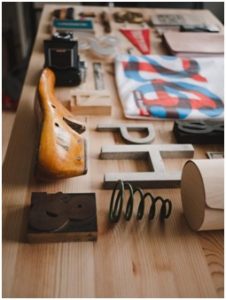 We may think that the knick-knacks won't occupy so much of space but if you put together all such items you have got, it would definitely take up an entire box or two. It is time to go through it and throw away the things that can't be of use.
When relocating your furniture, you will need to consider it from the point of view of the new house.
Do you have a place in the new home for all these types of furniture? 
Do you think these types of furniture will match your new house?
If your answer to any of the above questions is 'no', then it is time to reconsider. You can always sell the furniture and use that money to buy new furniture for your new home. It could also considerably reduce the amount you need to pay for your furniture removalists.
If you are from Adelaide and looking for professional and experienced removal services, then CBD Movers' Adelaide removalists are the right choice for you offering affordable relocation packages!